MacTweaks
Take Charge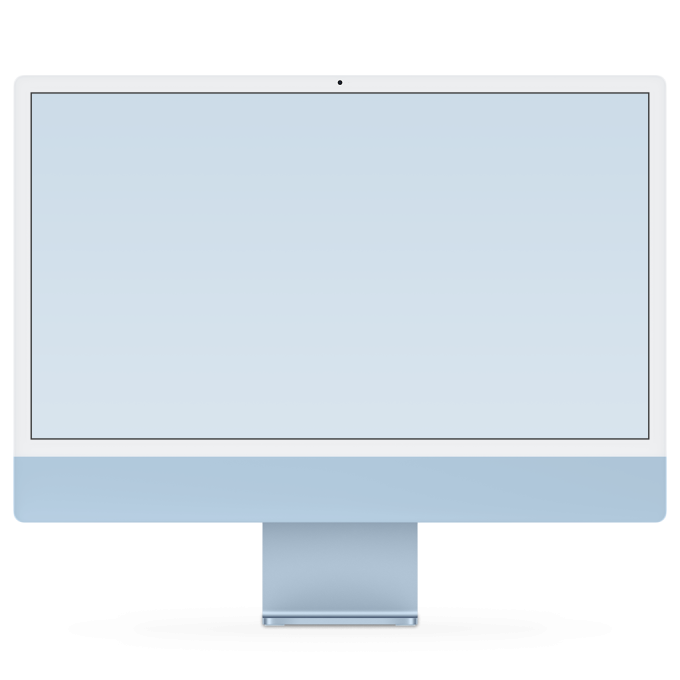 Introducing MacTweaks
Change your Mac's settings with ease and only with just a few clicks
Learn More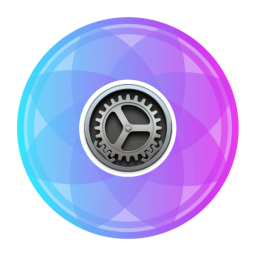 GateKeeper Toggler
Toggle macOS's Gatekeeper with a single click
Enable write access to the file system easily
No more terminal commands
Learn More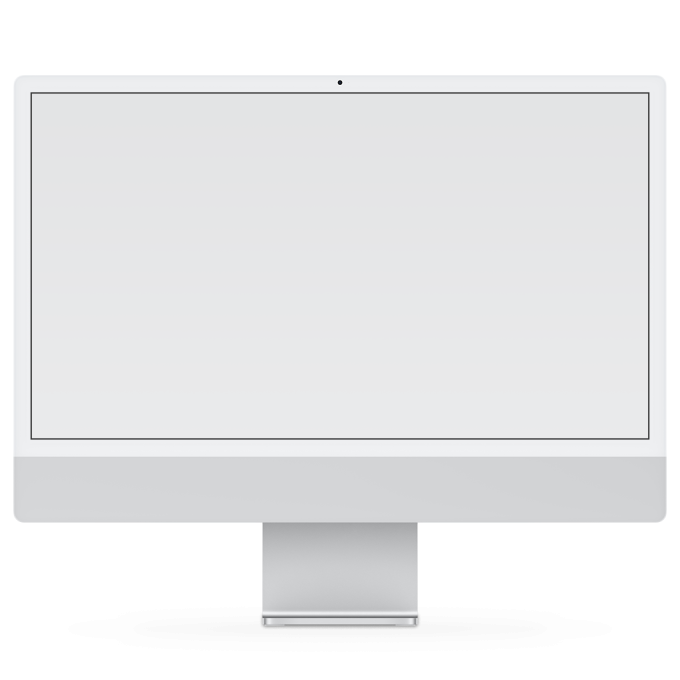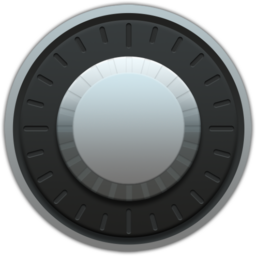 MacOptimizer
Fix macOS
Reset NVRAM, Rebuild System Caches
Fix Permissions, Reset Dock and more
With MacOptimzer
Learn More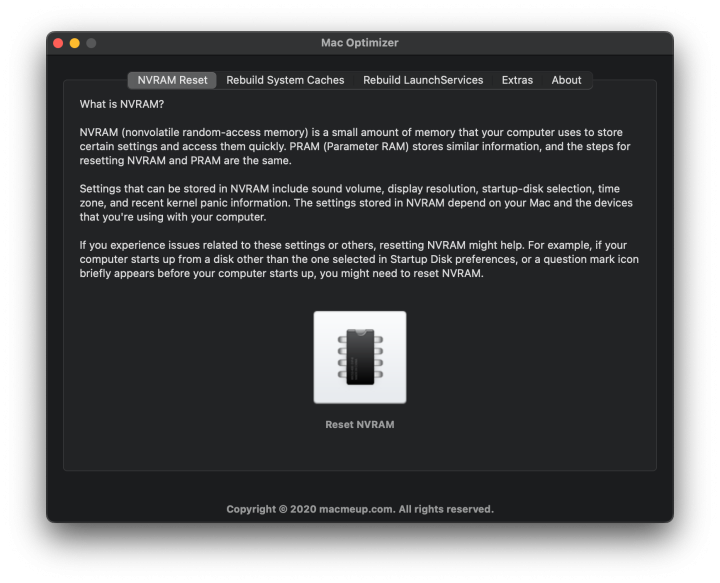 Guides
& Articles
Tips and Tricks and guides on macOS
Update news on macOS and Apple devices
and more
Learn More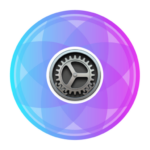 MacTweaks is a collection of useful commands to change the way macOS behaves. There are many features that you can change to optimize macOS to your needs.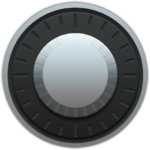 GateKeeper Toggler is designed to detect and change the macOS's builtin Gatekeeper settings. You can also change the Filesystem's write access privileges with few clicks.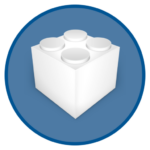 MacOptimizer is designed for common troubleshooting tasks or optimizing macOS's performance by clearing the NVRAM or rebuilding prelinkedkernel caches.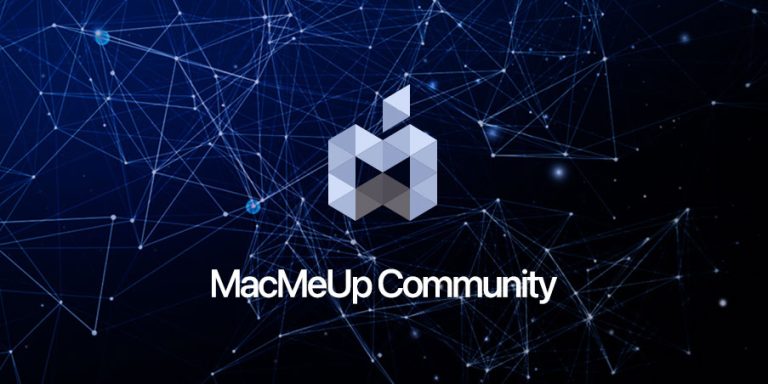 I have some exciting news to share, MacMeUp Community is online now and you can join us and have a discussion on many topics from installing macOS on unsupported hardware to latest macOS Releases and many more. Join us at…
Stay up to date with latest tech news and guides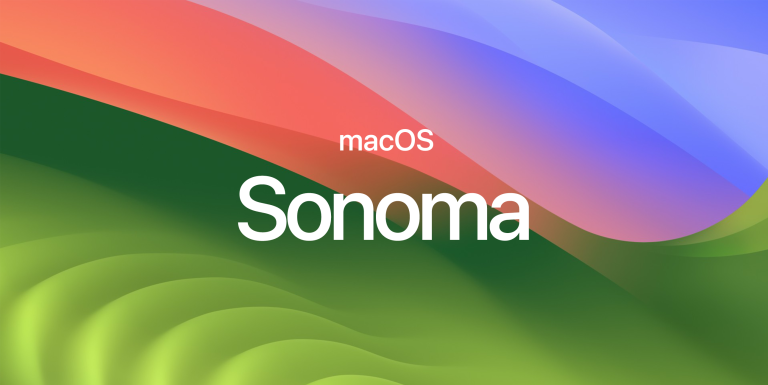 macOS Sonoma is available for download from App Store and via Software…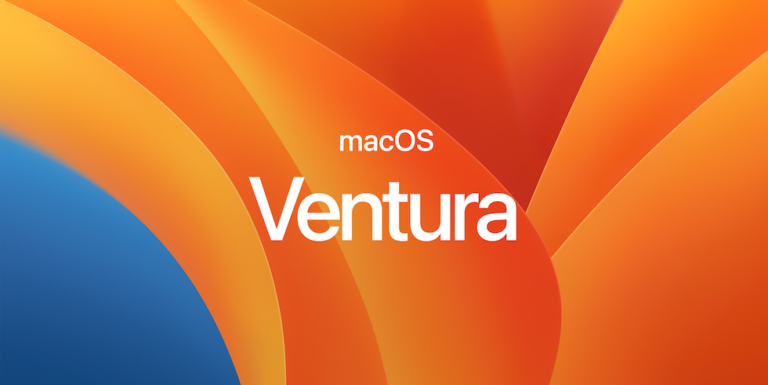 macOS Ventura features a number of changes and new apps, many of…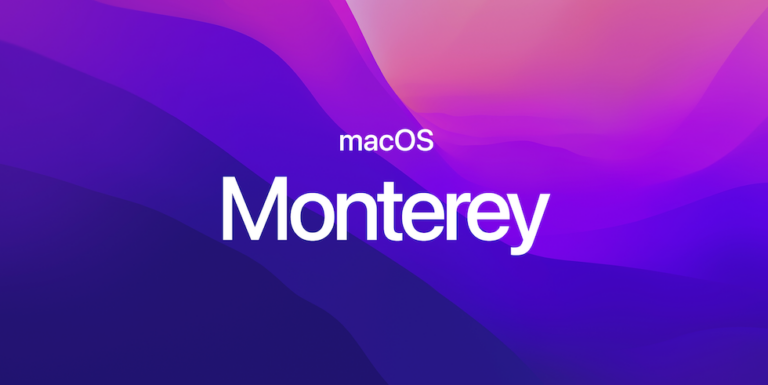 macOS Monterey is supported and the latest released version is macOS Monterey…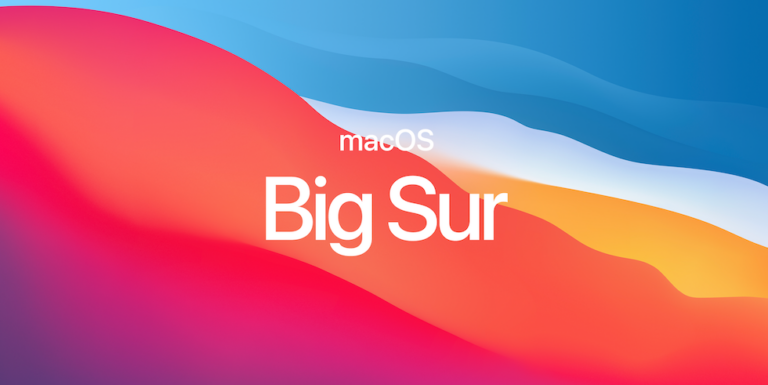 macOS Big Sur is supported and the latest released version is macOS…
macOS Sonoma is available now
macOS Sonoma is now available for download directly from Apple's servers.